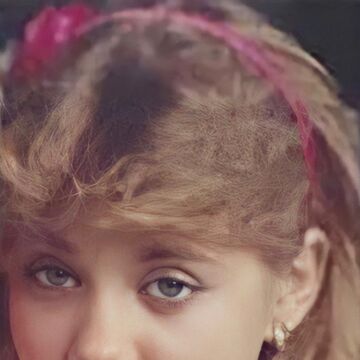 Wendy Louise Baker, previously known as "Tiger Lady", was a young woman who was found murdered in New Jersey in 1991.
She was identified in 2021. A press conference was held on November 19th.
Characteristics
She had dirty blond to light brown hair that may have been bleached.
Her left ear was pierced four times.
She had an overbite.
She had a tattoo of a crouching tiger on her left calf.
Gallery
Sources