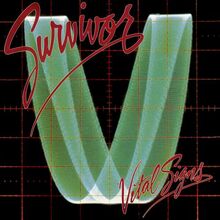 Vital Forces
I've recently developed an interest in true crime and especially of John and Jane Does.
Most were discovered in a bygone era - before smartphones, facebook and ever present surveillance cameras at every corner. When it was much more difficult to "track" someone.
May those online help to identify as many as possible. There has been a lot of success in the last couple of years.
Leave me a message here or on Websleuths.
My favorite pages
While all deserve justice or a safe return, these are cases I have focused on. 
Unidentified
Identified
Created