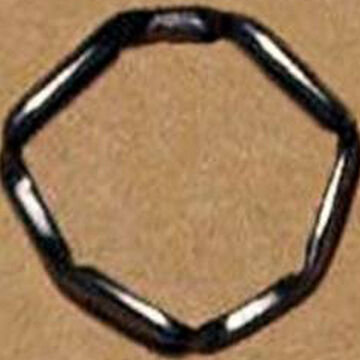 Miami-Dade County Jane Doe was a woman whose body was found in Miami, Florida in 1989. She had been left wearing only a lower piece of a bikini and had been handcuffed, strongly indicating foul play.
Clothing and accessories
Black lace bikini underwear with purple lace and purple/pink bows.
Silver split rings on both ring fingers.
Exclusions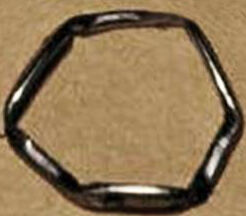 Sources