Maricopa County Jane Doe was a woman who was found unresponsive in a park.
She was identified in May 2021 after her family recognized her sketch a month before.
By the request of her family, she will not have her identity released.
Characteristics
Blond/Strawberry hair.
Brown eyes.
Linear scars on right foot.
She had two tattoos:

Monochromatic cursive tattoo of "With Pain Comes Strength" on left upper chest.
Monochromatic tattoo of a design with small stars on left calf.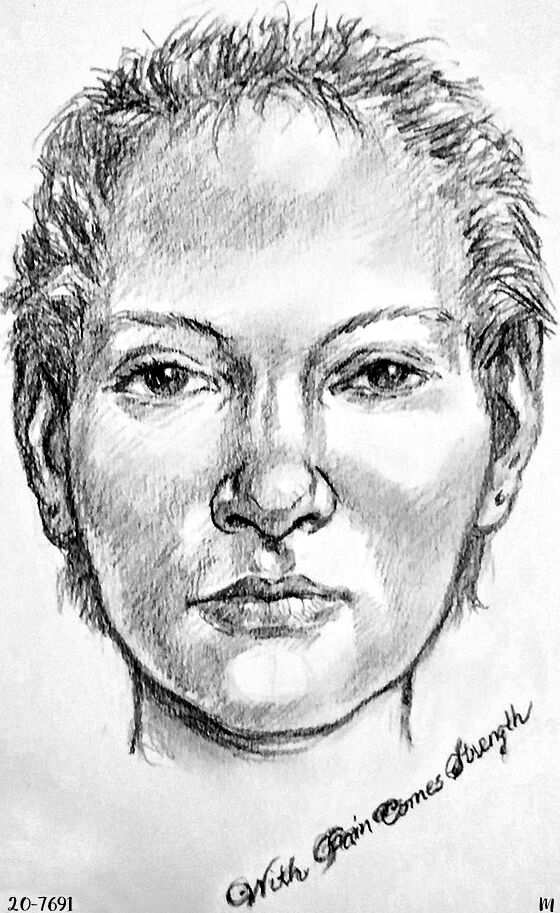 Clothing
Blue and white long-sleeved horizontally striped hoodie/sweater dress.
Navy v-neck "scrub"-style top.
Gray/black sweat-material shorts with Abercrombie brand on side.
Blue and white checked boxers.
Sources