Delores Raye Jones Griffin was a young woman who disappeared in 1975 from Romeoville, Illinois. Her body was discovered shortly afterwards in a lagoon at Sterling State Park in Monroe County, Michigan, but was not identified until 2019.
Case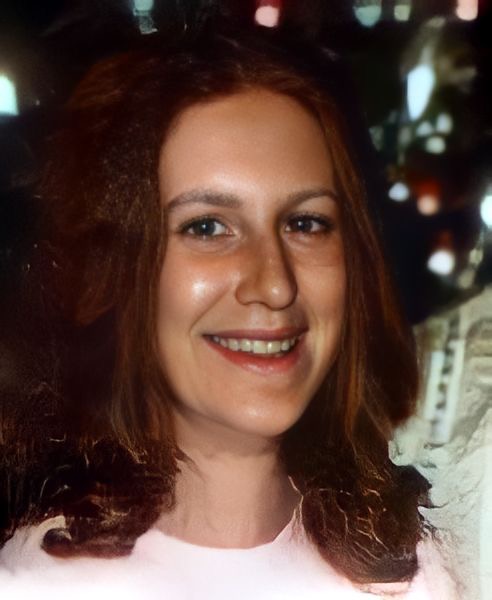 On October 24, 1975, Delores' daughter came home from school and found that her mother and her new car were gone, as well as her father. She would never see her mother again and suspicion quickly fell on her father, who was abusive towards Delores. The following day, her father returned covered in mud and started behaving strangely. He burned the clothes he wore that day, cried all the time and refused to sleep in his own bedroom. Six months after Delores disappeared, he committed suicide. He remains the main suspect in Delores' death.
Delores' body was discovered shortly after her disappearance in Sterling State Park in Monroe County, Michigan. She had been stabbed and beaten. Fingerprints and other evidence were taken from the body, but no leads could be generated.
Eventually, police in Michigan received a phone call from former Michigan State Police forensics expert Lori Bruski, who now worked at the North Texas University in the missing persons bureau and noticed the similarities between the body found in Monroe County and Delores Griffin. DNA was taken from the victim's hair and compared with family members, and the match was made.
Sources