Cross County Jane Doe was an infant discovered in 2018 in Arkansas, alongside her twin brother. Authorities believe their due date was between February and March 2018.
Case
The babies had been born deceased, but the owner of the bags concealing the bodies was charged with the abuse of the corpse. It was later revealed that the woman was the mother of the twins, who detectives determined that they were stillborn.
The woman claimed she "panicked" after giving birth to stillborn twins. Her family (except 1 unidentified family member) and the twins father apparently didn't know she was even pregnant until after the babies were found.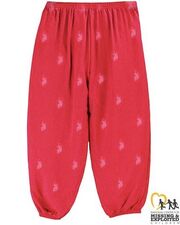 Sources