Carbon Jane Doe was a female discovered in the vicinity of the village of Carbon, Alberta in 1995.
Characteristics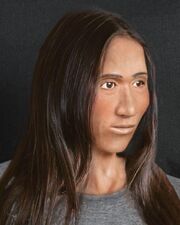 The female had several stainless-steel dental crowns and additional forms of restoration.
Sources
Notes
↑

The body condition of the remains was not disclosed, but can be assumed, based on the postmortem interval.