Robert Adam "Bobby" Whitt (January 7, 1988 - July 29, 1998) was a boy whose remains were found in 1998. He was identified in February 2019. Whitt's father confessed to his murder, along with that of his mother. Whitt was known as "Mebane Child" or the "Boy Under the Billboard" while unidentified.
Disappearance
Whitt was believed to be taken by his mother, Myoung Hwa Cho, to her native South Korea and therefore no missing file report was filed by their family. Myoung Hwa was found dead in South Carolina, but had not been identified until her remains had been matched to her son by DNA testing in 2019.
Case
Whitt's skeletal remains were discovered near a billboard alongside Industrial Drive, which is adjacent to Interstate 40 and Interstate 85.
There were no signs of trauma at the scene, and is believed to have died elsewhere.
Authorities did not believe the child was from North Carolina. Isotope testing initially revealed he likely hailed from the Southeast U.S, highest potential areas including Alabama and Georgia. The isotope testing turned out to be not quite correct, as Bobby Whitt, Michigan-born, was living in Ohio prior to death.
He was originally believed to be Hispanic, but DNA phenotyping revealed he was a mix of European and East Asian ancestry.
Originally, his cause of death was not released. In 2018, it was announced he had been strangled.
Both Whitt and Cho's remains have been cremated and sent back to family in Ohio.
On January 15, 2020, Whitt's father, John Russell Whitt, pleaded guilty to Whitt and Cho's murders. He was sentenced to 26 to 32 years for each murder, which will be served consecutively after his sentence for armed robbery is completed in 2037.
Characteristics
He had straight, dark brown hair at about three to four inches.
He had sealants on his teeth, but had no fillings.
He had prominent canines.
His complexion may have been a light brown to fair color
His eyes were likely brown or hazel
Clothing
The boy wore khaki shorts with $50.00 inside.
He wore new-appearing black and white sneakers.
He wore white socks with matching underwear.
Gallery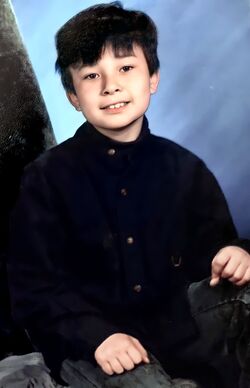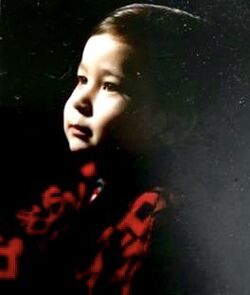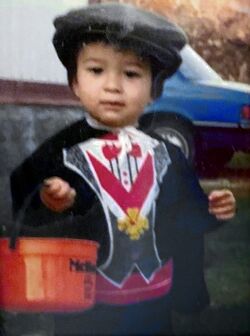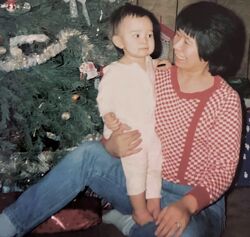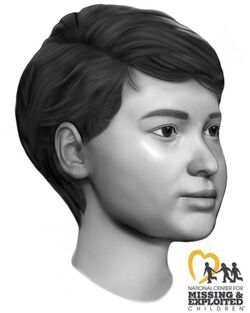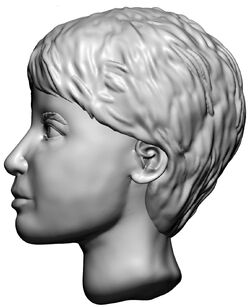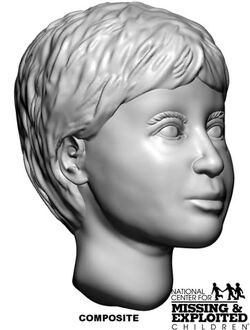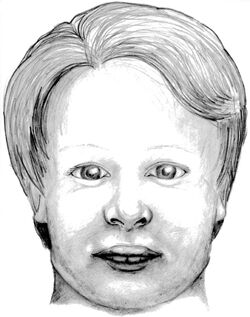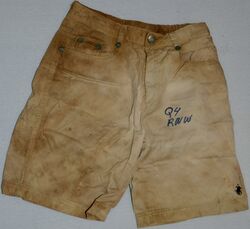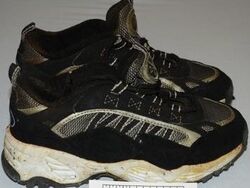 Sources